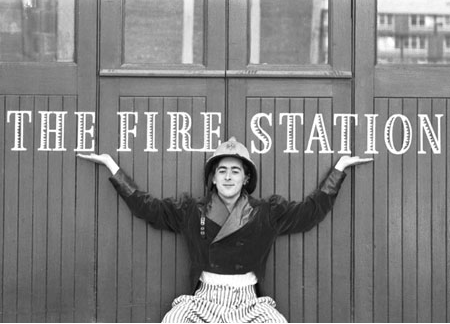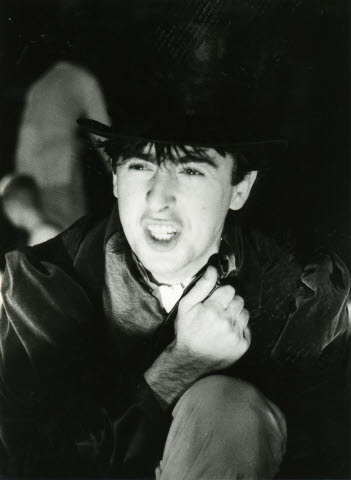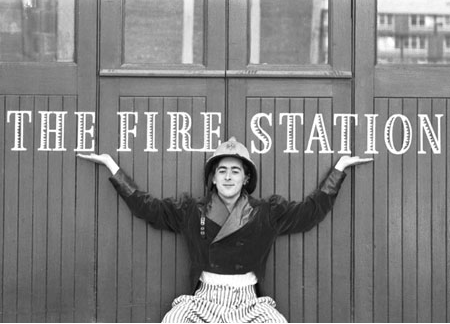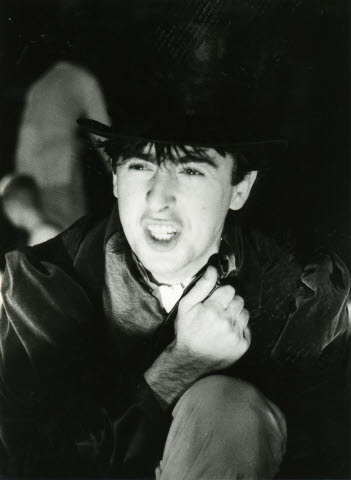 Great Expectations was a co-production between TAG (The touring arm of the Glasgow Citzens' Theatre) and the Gregory Nash Dance Group.
Six actors and six dancers performed a version of the Dickens novel and we won the Spirit of Mayfest Award at that year's festival. The production went on to tour Scotland and Northern England. I played Pip.
I really enjoyed this show because the actors really had to dance and the dancers really had to act. As I was playing the lead I had to dance a lot, and I think this show really cemented the way I think about acting, in that I think of characters in a very physical way first, and put great emphasis into the way any character moves.
I got blisters on my feet in rehearsals from all the barefoot movement, and I remember soaking them in surgical spirits to make the skin harder. (A dance tip for you!)
The cast included my Victor and Barry partner Forbes Masson, and fellow RSAMD students James Kennedy, Alasdair Galbraith and Rachel Ogilvy.