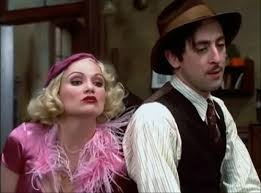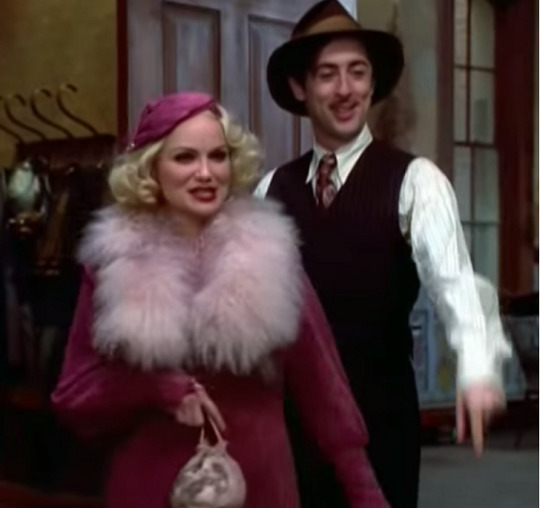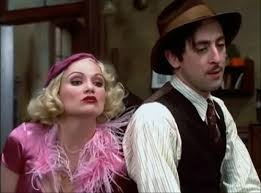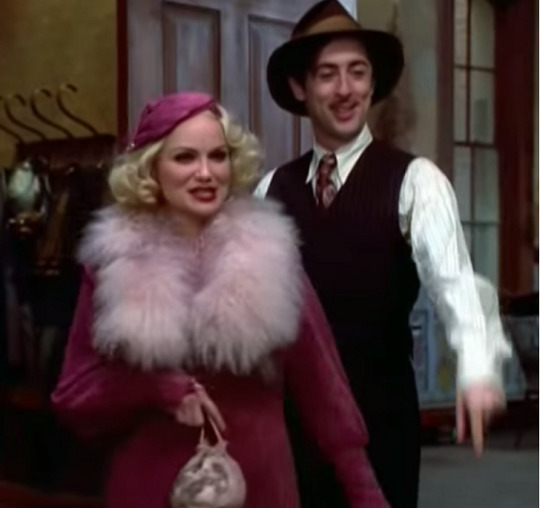 Rob Marshall (who choreographed Cabaret on Broadway) asked me to take on the role of "Rooster" in this reworking of the popular American musical, Annie.
Kathy Bates plays Miss Hannigan and the rest of the cast includes Victor Garber, Audra McDonald, Kristin Chenoweth, and Alicia Morton as Annie.
I had never seen Annie and didn't know the story when Rob asked me to do it. It was really scary for me, because I felt so out of my depth in so many ways. I'd never done a musical like this before, but Rob has a way of making you feel confident about things that you can't do very well, like dancing and singing! Dancing down the street at the backlot of Warner Bros. in Burbank, singing Easy Street was one of the best moments of my showbiz life!