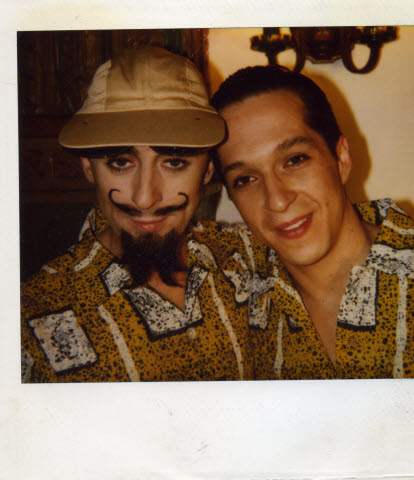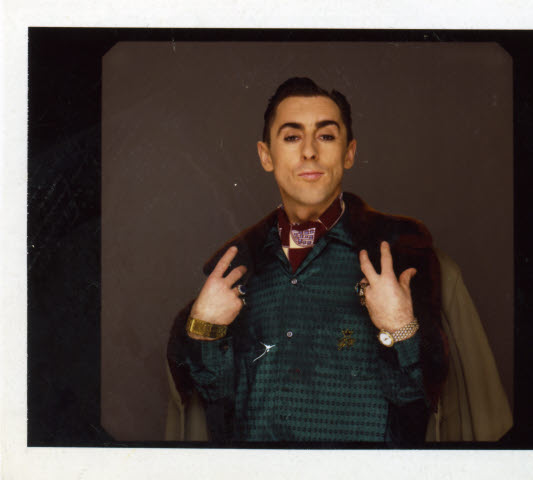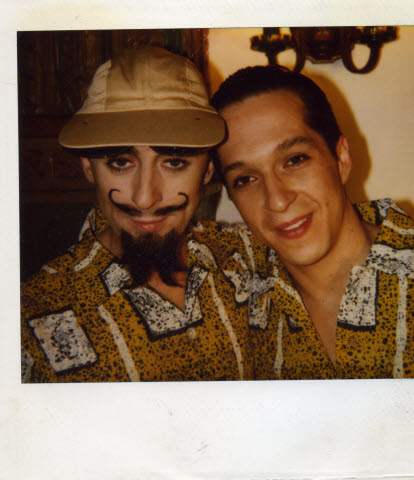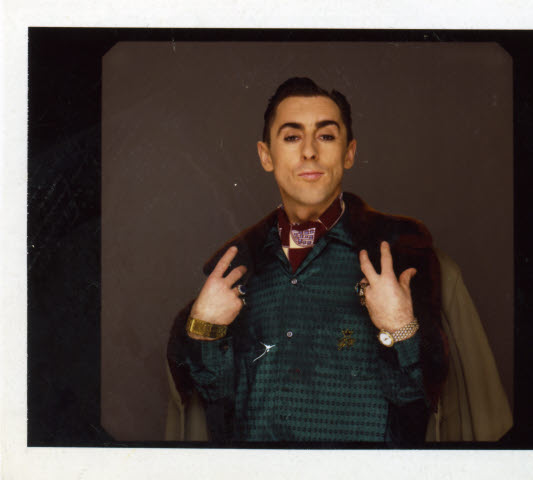 Company Man is a 1950s CIA romp starring Doug McGrath (who had previously directed me in Emma) as a nerdy grammar teacher who accidentally joins the CIA and heads up their operation in Cuba, just before the Bay of Pigs crisis.
I was cast as General Batista, the dictator of Cuba (natch!) who had been recently ousted by Castro. The film also stars Sigourney Weaver, John Turturro, Woody Allen, Dennis Leary, Ryan Phillipe and Anthony LaPaglia. It was shot in New York and Puerto Rico, and written and directed by McGrath and Peter Askin.
I had such a laugh on this film. I was exhausted because I was still doing Cabaret at nights, but it was such a good atmosphere on the set and I thoroughly enjoyed myself. I also loved playing a manic former dictator obsessed with household goods!
The film was released in February 2001.