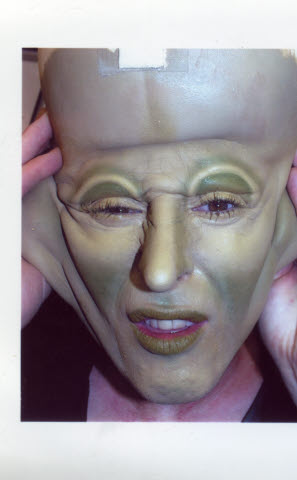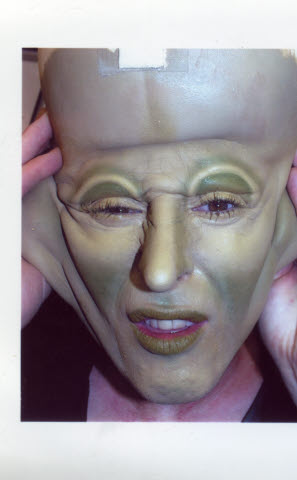 A prequel to the Universal Pictures Flintstones live action movie, The Flintstones in Viva Rock Vegas stars Mark Addy, Stephen Baldwin, Jane Krakowski and Kristen Johnson as the Flinstones and the Rubbles.
I played two roles: The Great Gazoo, a green alien sent down from outer space to learn earthlings' mating rituals, as well as Mick Jagged, a Stone Age rock star who takes a fancy to Betty. The role of Gazoo was shot entirely on blue screen with me in a lot of prosthetics as well as a harness in which I was flown around a sound stage having to act to paper plates bearing Fred and Barney's names.
It was a pretty hard thing. There was a lot of chafing. But how often do you get to tell your niece and nephews that you are going to be playing Gazoo in a Flintstones movie?