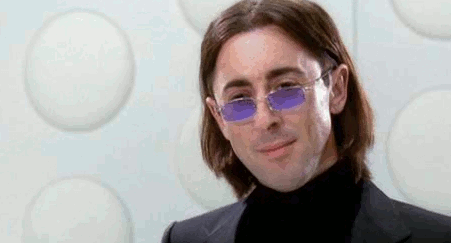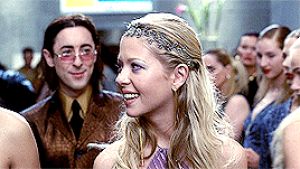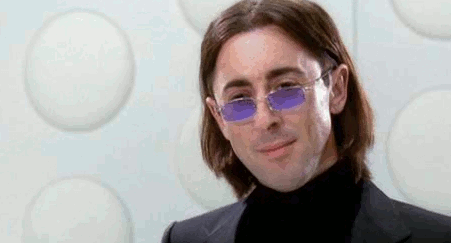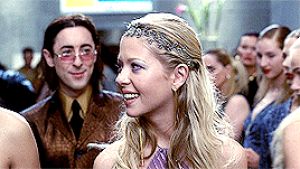 Deborah Kaplan and Harry Elfont wrote and directed this live action update of the cult cartoon, Josie and the Pussycats, about an all girl pop group. I played Wyatt Frame, the band's manager, who has an evil agenda for our three heroines.
I was in the middle of editing The Anniversary Party while making this film. I was back and forth from LA to Vancouver all the time. Parker Posey and I are the two baddies. We were absolutely shameless. It's some of the most shameless acting I've ever done, and that is saying something 'cause I've done some shameless acting in my time. I also have this big hunk of plastic roast beef from the set in my house.
The film stars Rachel Leigh Cook, Tara Reid and Rosario Dawson as the eponymous heroines.