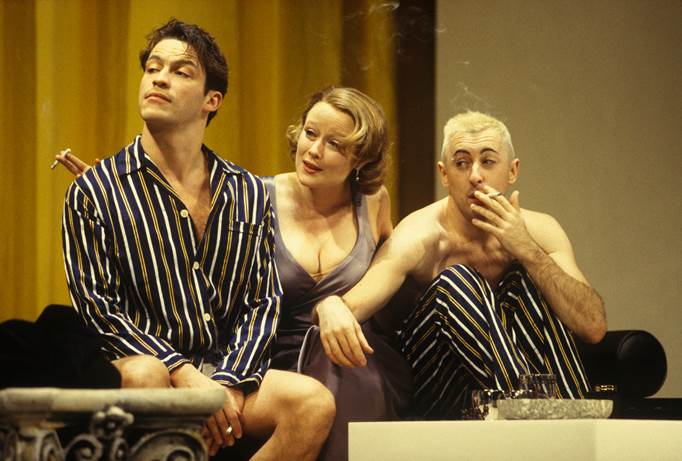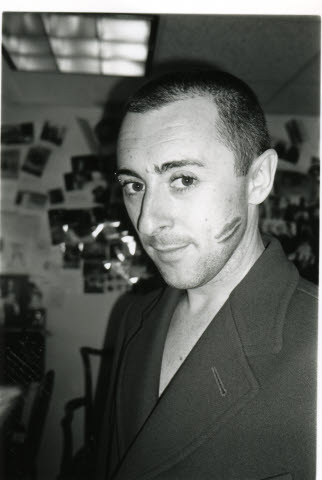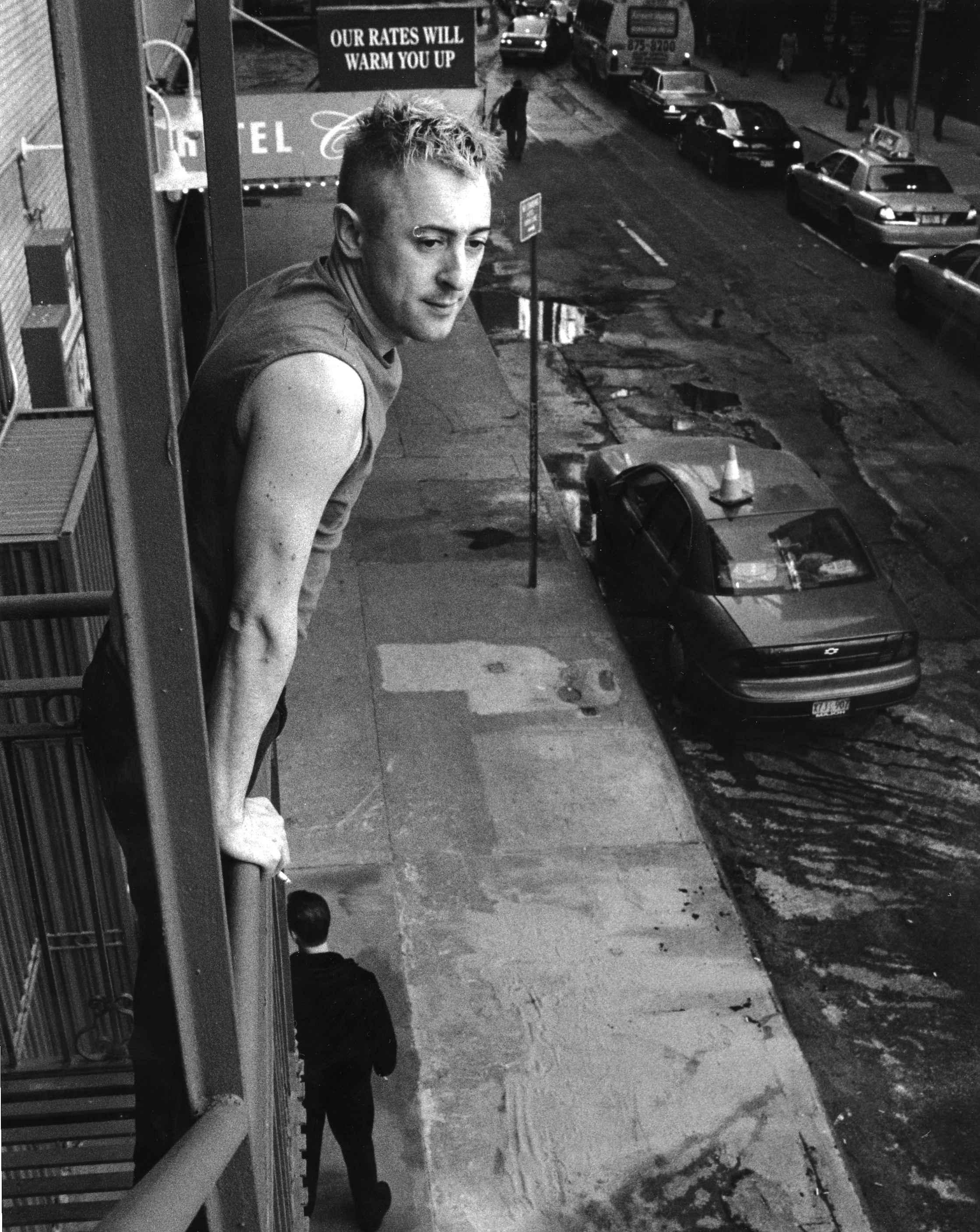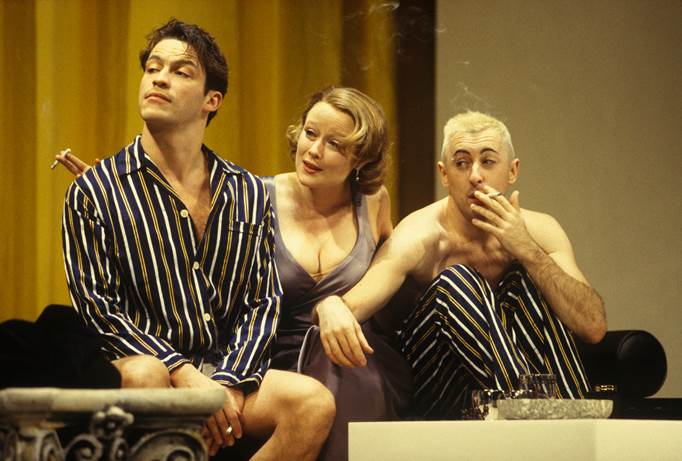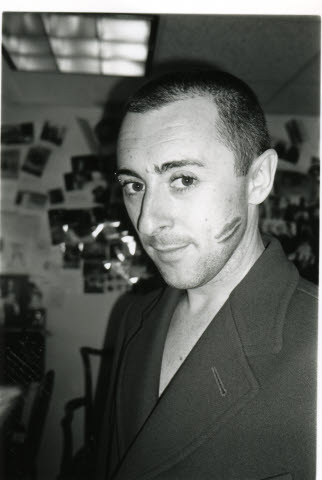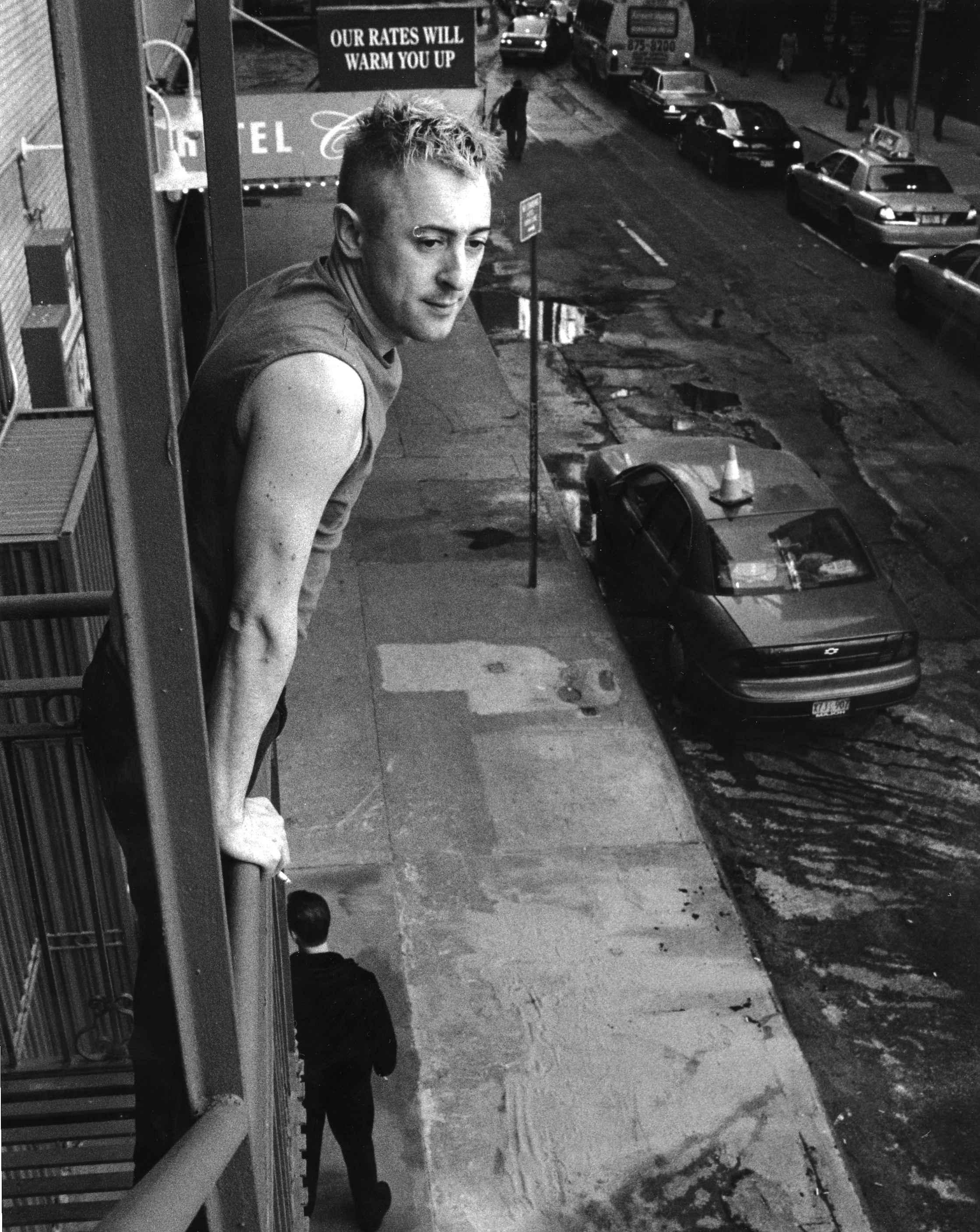 Joe Mantello directed Noel Coward's play about three friends who are in love with each other, and who cannot seem to stay apart. I played Otto opposite Jennifer Ehle and Dominic West. The play opened at The American Airlines Theater on Broadway in March 2001.
I'd always wanted to do this play. I've seen it done, but never felt the true meaning of the play had ever come out. It was always one of these things that annoyed me. I thought it was such an extraordinary idea for three people to try and live together. Even now it's such a daring and provocative thing. To discuss it in the 1930s must have been an extraordinary thing. I also love Noel Coward and I love the subject matter. I love being questioned in my life and doing art that questions preconceived ideas.
It's a really hard play to do though, because you ask the audience to go on a journey that ends with them not really liking the main characters very much. I love that notion, but it's not a common one for most mainstream theatregoers to experience.