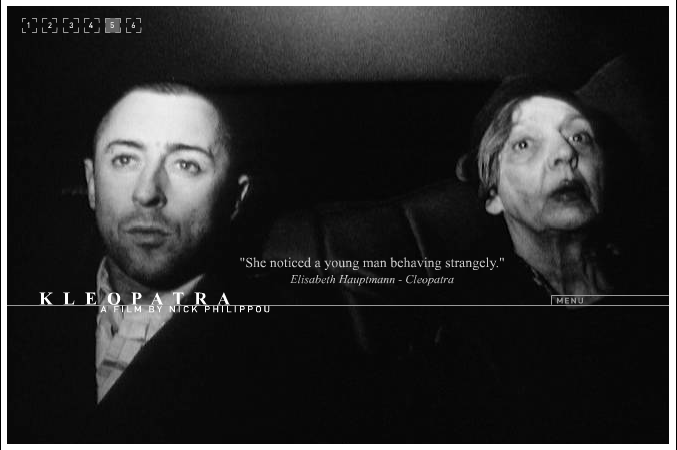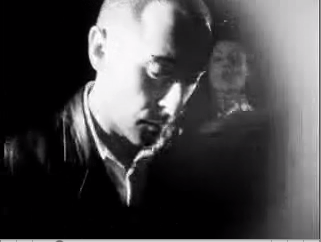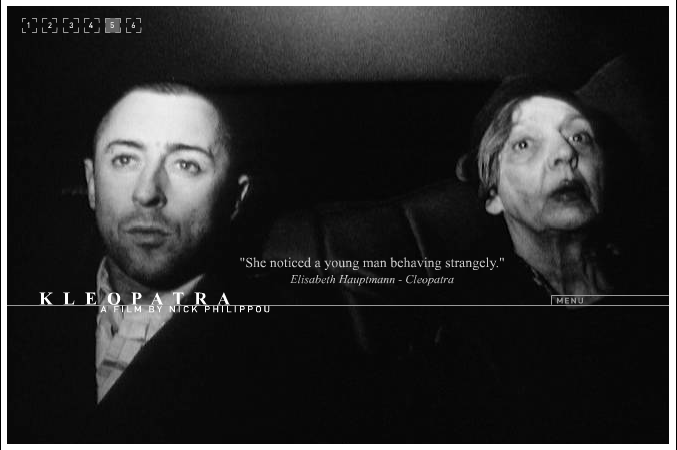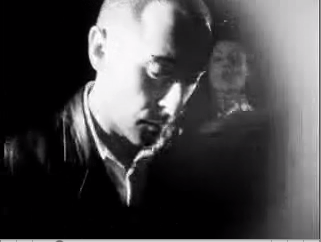 This is a short film directed by Nick Philippou, loosely based on a story by Elisabeth Hauptmann, who was a collaborator and inspiration to Bertolt Brecht.
Here's what Nick has to say about it...
Kleopatra is set in New York (or any major city) at the beginning of the 21st century. A woman lives on the street, the epitome of ugliness. An artist 'discovers' her and brings her into his world, making her an icon and a star for a while. The star that Kleopatra becomes is reflected in the artist's work - he makes her a living sculpture for one night only.