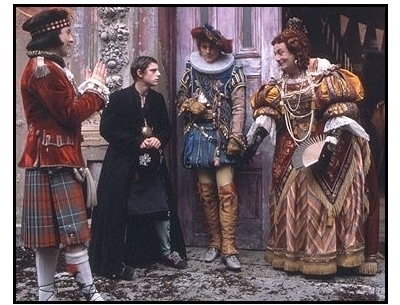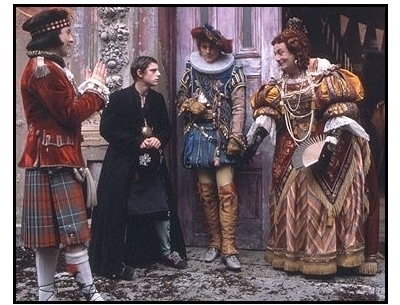 Along with my fellow cast mates I received a National Board of Review Award for Best Acting Ensemble for this version of the Charles Dickens novel, Nicholas Nickleby, adapted and directed by Douglas McGrath.
My character, Mr. Folair, is a member of the Crummles Theatre Company, always trying to do his speciality act - the highland fling – at every available opportunity. The cast also includes Charlie Hunnan, Jamie Bell, Anne Hathaway, Barry Humphries, Nathan Lane, Aileen Walsh, Christopher Plummer, Jim Broadbent, Juliet Stevenson, Timothy Spall and Tom Courtenay. I had previously been directed by Doug McGrath in the films Emma and Company Man.
I love Doug. And I loved being Mr. Folair because I got to work with Barry Humphries and Nathan Lane and Aileen Walsh, all of whom are absolutely hilarious. I was only on the film a few weeks but I had a great time. Oh, except for the first day when Aileen accidentally bashed me on the nose and I thought I'd broken it.