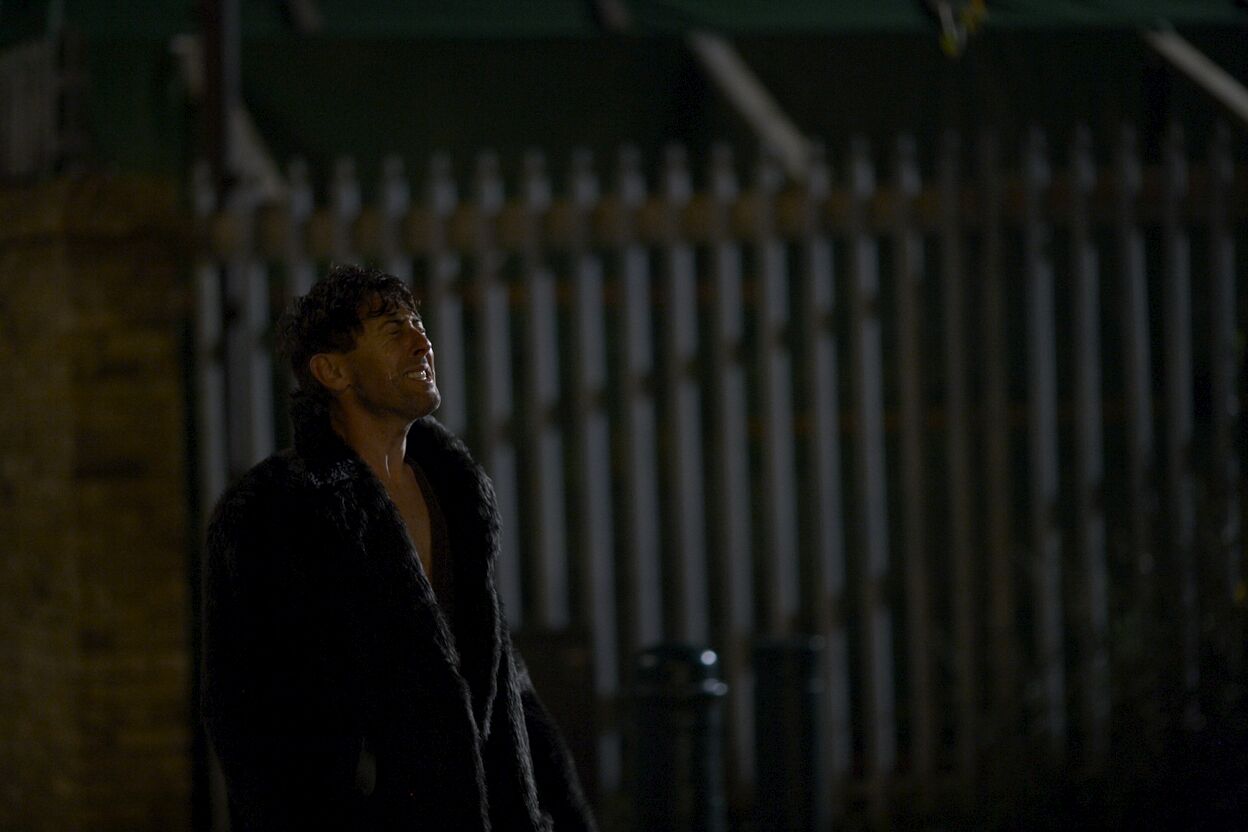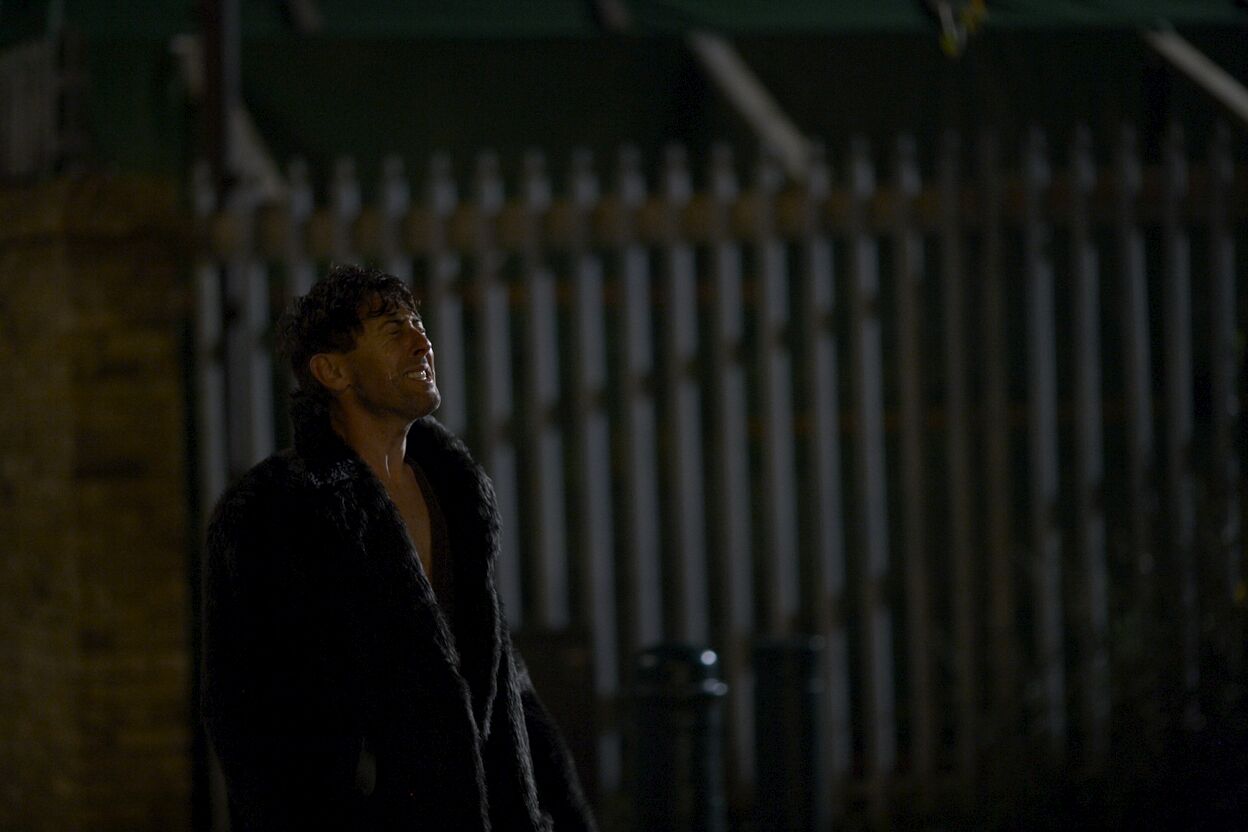 The initial reason I was attracted to Boogie Woogie was Charlotte Rampling. I have admired her for a very long time. And so before I even read the script, the fact that the accompanying letter had her name attached as one of the actors made me quiver! When I read the script, I was hooked. It's a really dark look at the London art world, a world that I've been fascinated by and have dipped my toe in from time to time as I know various people I know who are at the very heart of it.
It's a true ensemble piece revolving around a painting by Mondrian called 'Broadway Boogie Woogie,' which is owned by the Rhinegolds, played by Christopher Lee and Joanna Lumley. Danny Huston's character, art dealer Art Spindle, wants to buy it so he can sell it to a pair of avid collectors, the Maclestones, played by Stellen Skarsgard and Gillian Anderson. I play Dewey Dalamanotousis who is trying to set up a show at Art's gallery of his friend Elaine's (Jaime Winstone) work, and is being helped initially by Art's associate Beth (Heather Graham). Other characters are played by Jack Huston, Amanda Seyfried, and Simon McBurney.
I play the nicest person in this film, in fact, the only nice person in the film. That's really why I like the script so much – everyone is awful, there is no moral compass. I shot my last scene on the first day (which happens so often in film) and I'm really glad I did because it meant that I went through the shoot with a sense memory of where the character was going. I think that made him all the more poignant. I am sporting a geek-chic look too.
The film is based on a novel by Danny Moynihan who was around all the time on the set. It's directed by Duncan Ward who I really liked and hope to work with again.