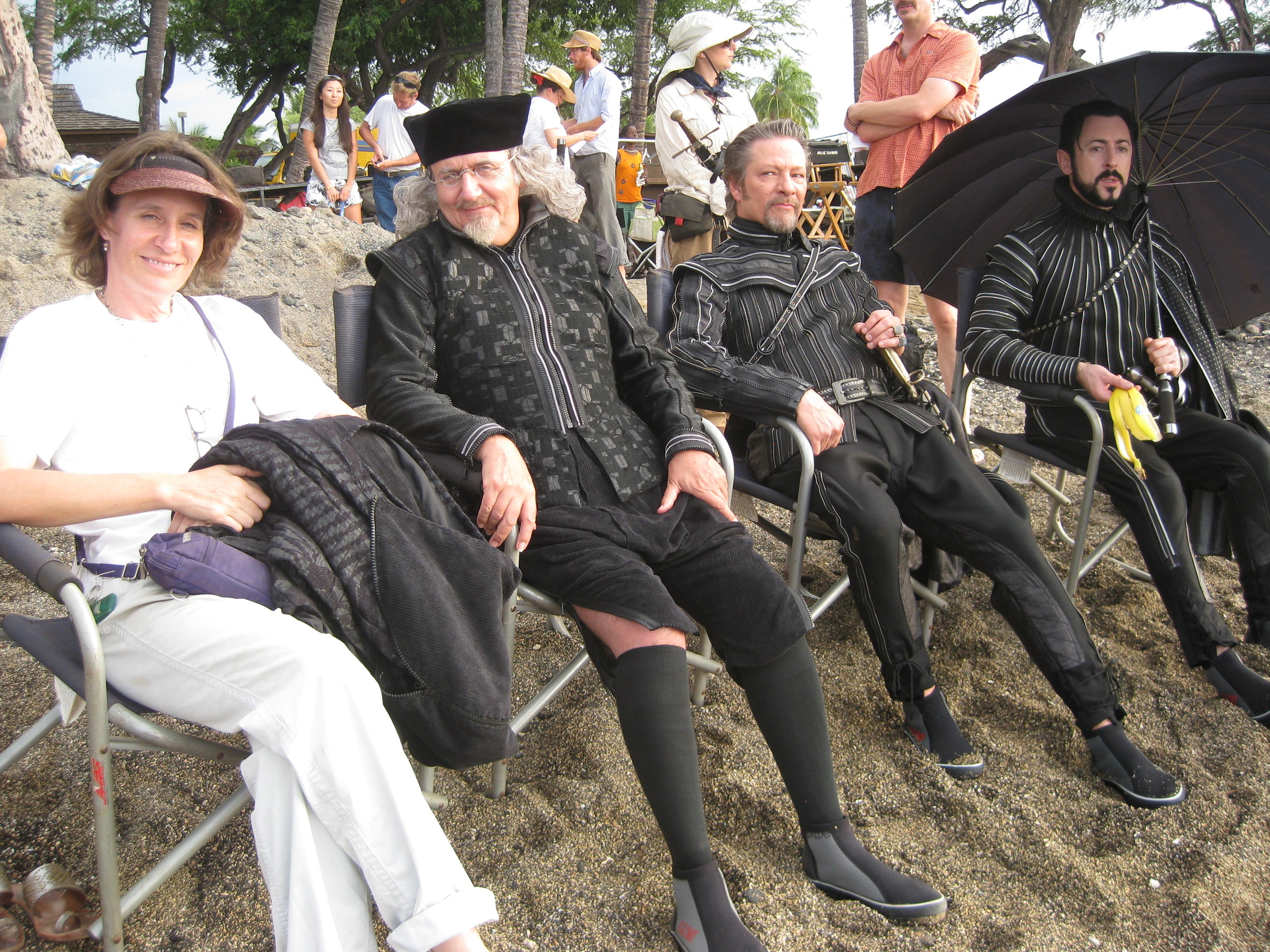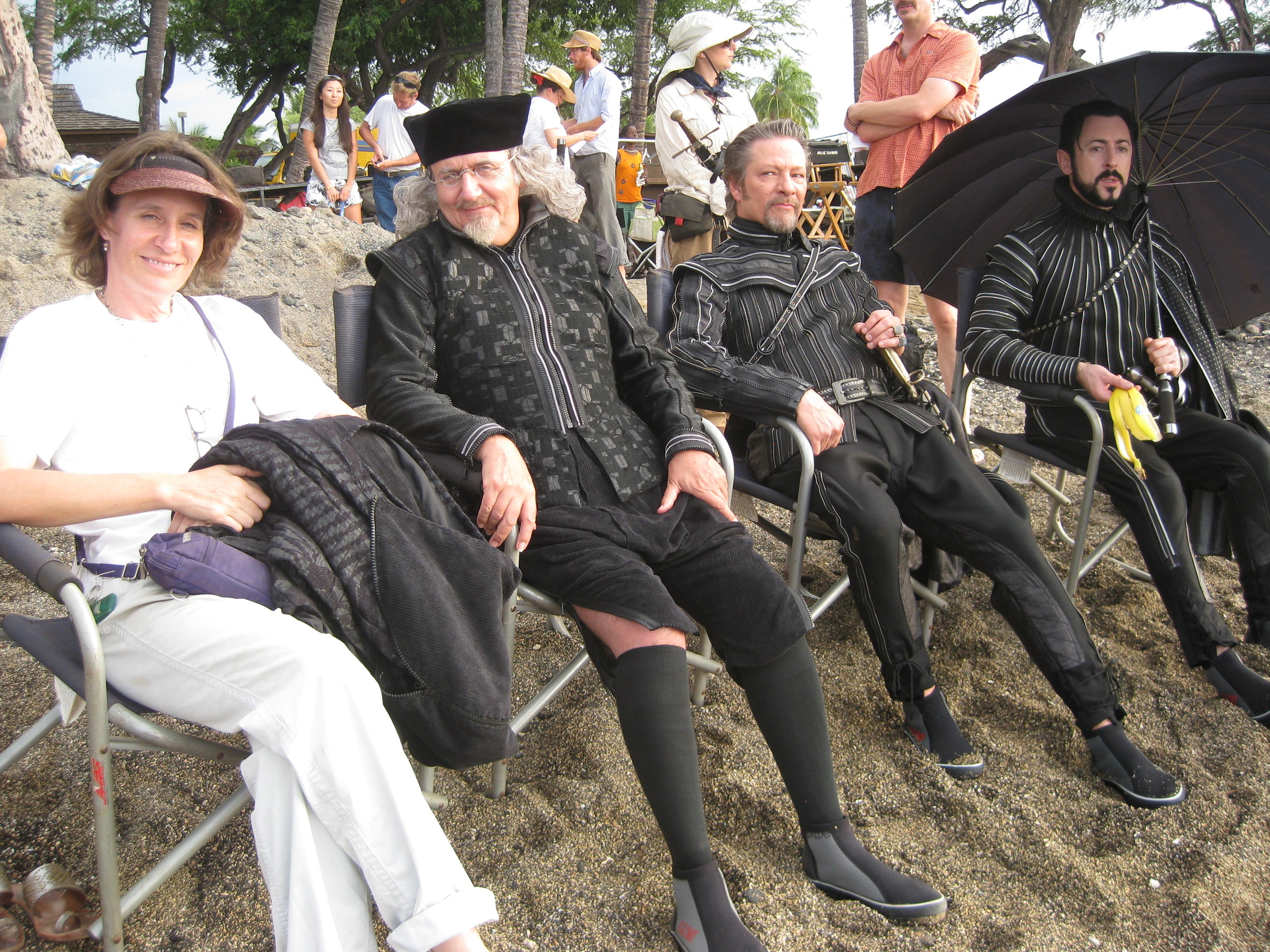 The Tempest is a beautiful play, Julie Taymor has a truly unique aesthetic, and Helen Mirren taking the role of Prospera (normally played by a man as Prospero) was a combination I really wanted to be a part of. I also got to work with really amazing actors like Chris Cooper and David Strathairn, and did I mention that we shot for a couple of months in Hawaii?
I play Sebastian, one of the noblemen who is shipwrecked on Prospera's isle. Julie wanted to use Hawaii because of all the lavic landscapes, and indeed it felt like we shot on practically every piece of remote lava they had. But is is a stunning backdrop to the story, and Helen playing Prospero brings a more healing, Mother Earth sensibility to the character, making the story more about reconciliation than vengeance.
Tom Conti, Ben Wishaw, Reeve Carney, Felicity Jones, Djimon Hounsou, Alfred Molina and Russell Brand completed the cast, and what a rare old time we had. We moved islands a couple of times and each time we were given a blessing ceremony by one of the locals. My favourite time was when we were doing a shot coming out of the water, so we could only do it once, and the sun was going down fast. Julie and the 1st AD's faces were hilarious as they were looking at the ebbing light and willing the blessing man to get on with it.
We were indeed blessed to be a part of The Tempest.