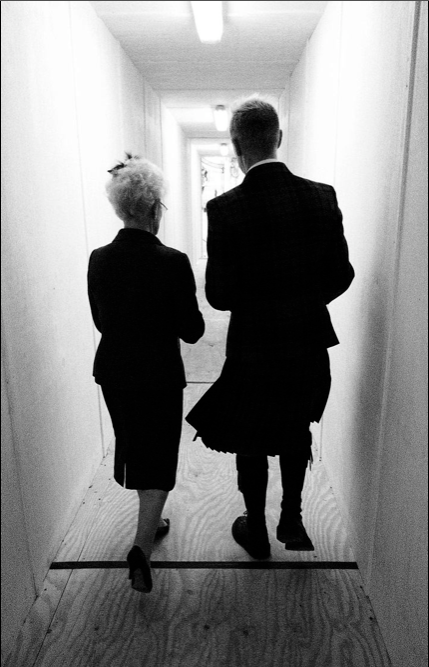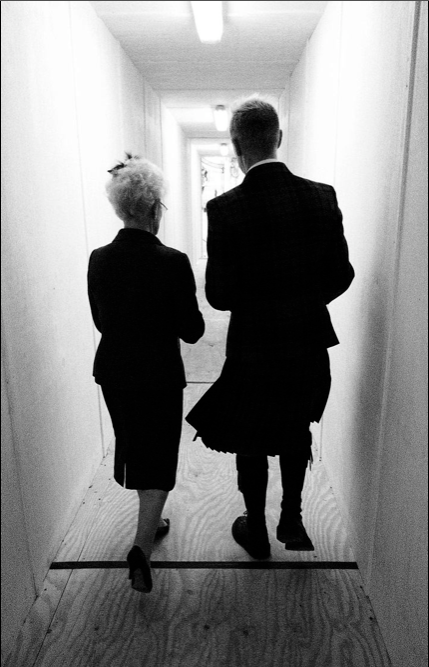 I was included in the Queen's Birthday Honours List in July 2009. Here's the actual citiation:
O.B.E. : Alan Cumming. Actor, Producer and Presenter. For services to film, theatre and the arts and to activism for equal rights for the gay and lesbian community, USA.
And here's the statement I made:
I am really shocked and delighted to receive this honour. I am especially happy to be honoured for my activism as much as for my work.
The fight for equality for the LGBT community in the US is something I am very passionate about, and I see this honour as encouragement to go on fighting for what I believe is right and for what I take for granted as a UK citizen. Thank you to the Queen and those who make up her Birthday honours list for bringing attention to the inaction of the US government on this issue. It makes me very proud to be British, and galvanised as an American.