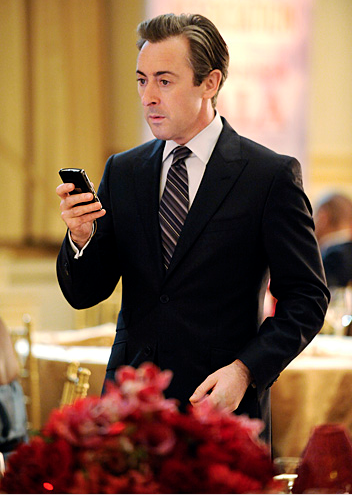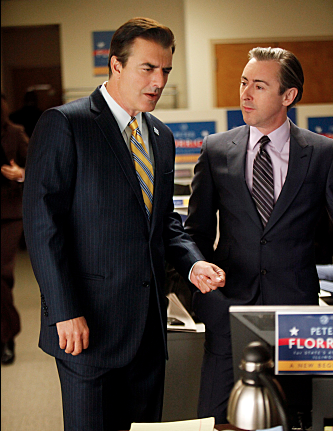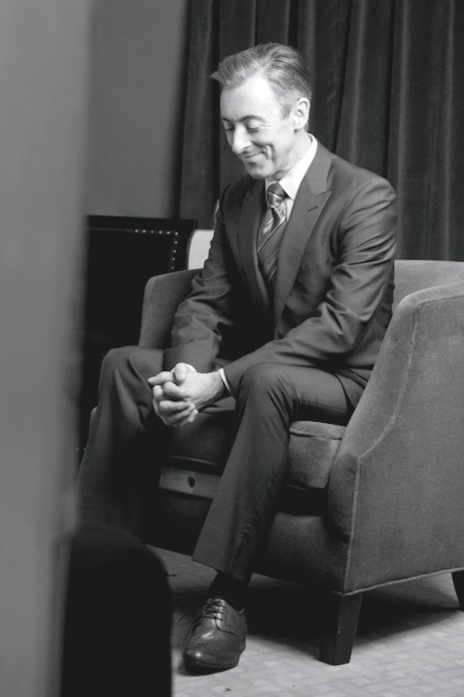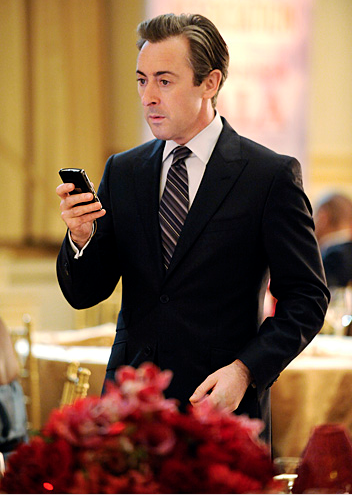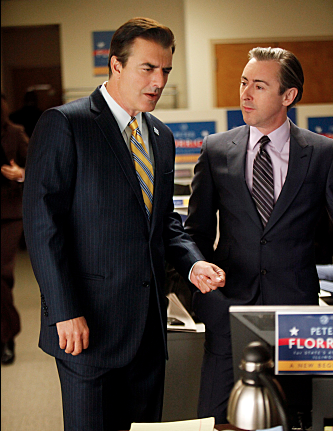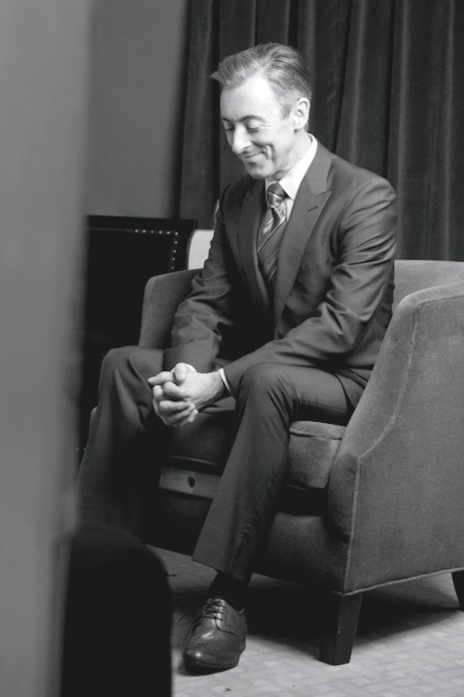 I joined the first season of The Good Wife on CBS as a guest star to play Eli Gold for a few episodes. The show stars Julianna Margulies as Alicia, whose politician husband, played by Chris Noth, has been involved in a sex scandal.
Playing Eli is fascinating for me because he is a grown-up. He is a man in a suit. They even put grey in my hair, which is quite funny considering my hair was colored, so they were actually putting grey on top of color on top of grey! He is an image consultant, a reputation rehabilitator, and he is Jewish. He is a million miles away from me. Also I was filming in gaps between shooting Burlesque with Cher and Christina Aguilera, in which I play a club door whore with black nail varnish and Comme des Garçons outfits, so the whole experience was a little schizophrenic.
But I learned something. Initially I thought I didn't understand Eli, he seemed so far away from me and I was unused to the process of TV series acting. But then I just altered my opinion of him and instead of thinking I don't relate to him because he has a life that I don't comprehend, I thought he is exotic like every human being and I can understand that.