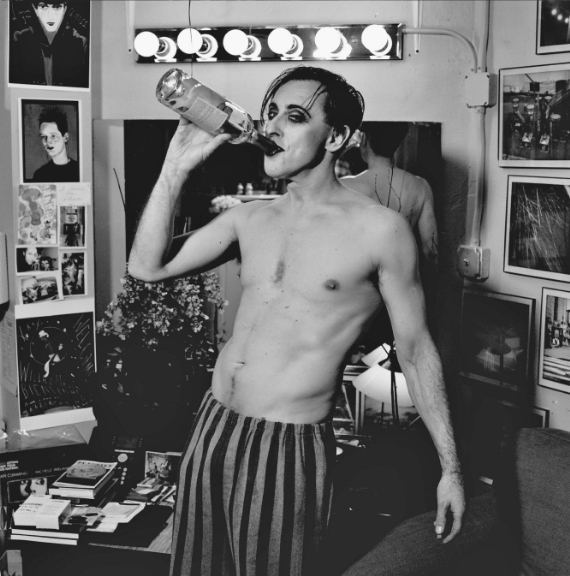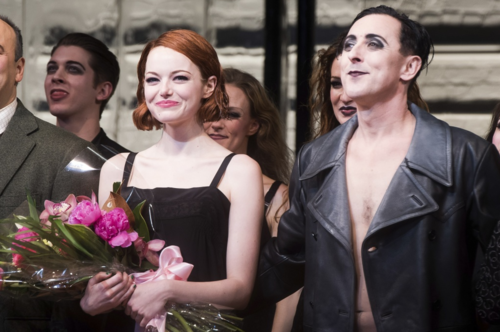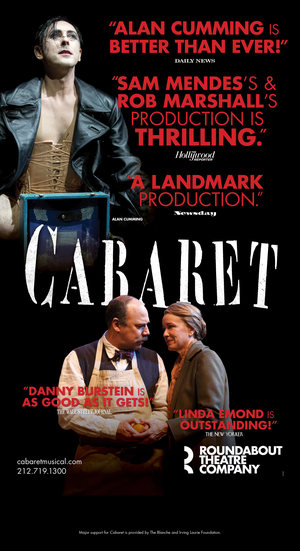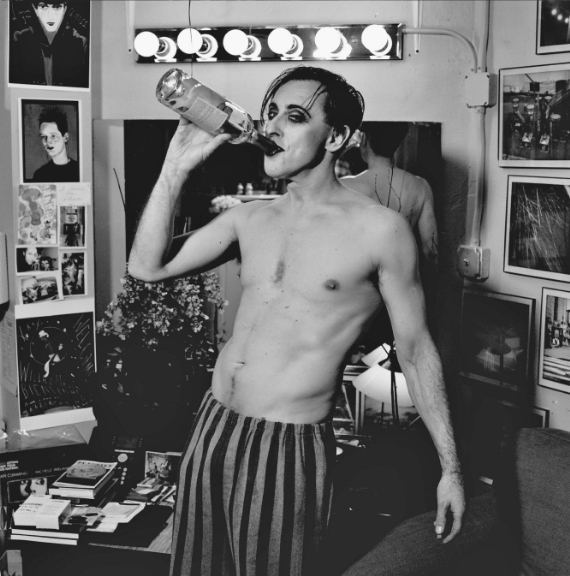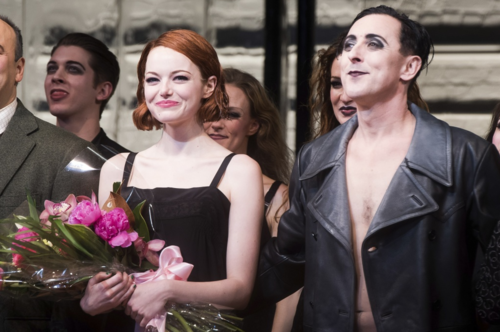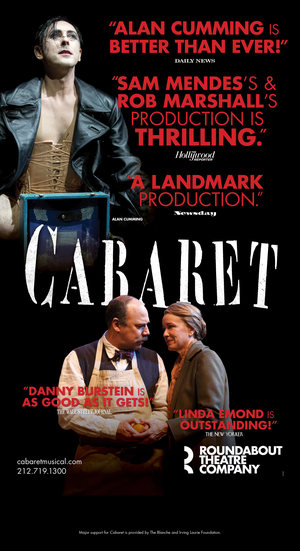 I decided to return to the role of the EmCee one more time...
I was filming Any Day Now in Los Angeles in the summer of 2011 when I got a phone call from Sam Mendes. He asked me if I'd be game to put my dancing shoes back on one more time. I agreed.
It is weird to have played a role three times at three very different times in my life. The sad thing is that the messages in Cabaret are still as important and as necessary to be heard as when the show first premiered - accept and embrace difference, and be vigilant about the rise of extremism. The good thing is that this time round I felt I served the production best. The Master of Ceremonies is a star turn in this production and in 2014 people were coming to see me do the thing they'd either seen before or heard about, and I felt I was ready and complete in the role.
One of the other great things about this run of Cabaret was the creation of Club Cumming, my dressing room after party and, thought I hate this word, brand! Much fun was had there and there is much fun to come.