Well, it's been a crazy old start to the year. I've been trying to remain positive and engaged politically against Trumpageddon, and here are two very good sources for you to do so too, should you wish....
Visit Daily Action and sign up and you'll receive daily emails form them telling you the most effective and necessary phone calls to make to put pressure on your legislators.
And for a more LGBT themed version visit 100 Days and Me
Also I've been traveling a lot touring Alan Cumming Sings Sappy Songs in New Orleans, Stanford, Los Angeles, Portland, Philadelphia, Miami, Key West, Atlanta, Orlando, Sarasota, and getting ready to shoot a new TV pilot for CBS. I've also returned to PBS to do this years intros as Masterpiece Mystery host and recently made these commercials for Audible
Here I am making a little bit of my political feelings felt in an improvised song with the lovely Harry Connick Jr...
I even returned to Broadway for one night only as a guest on Nick Kroll and John Mulaney's Oh, Hello!
I've hosted or presented at galas for AmFar, Bailey House, Hope's Door, and gone on vacation to Hawaii and Cuba!
Finally I've done a few shoots with some fun photographers. First of all Christopher Boudewyns: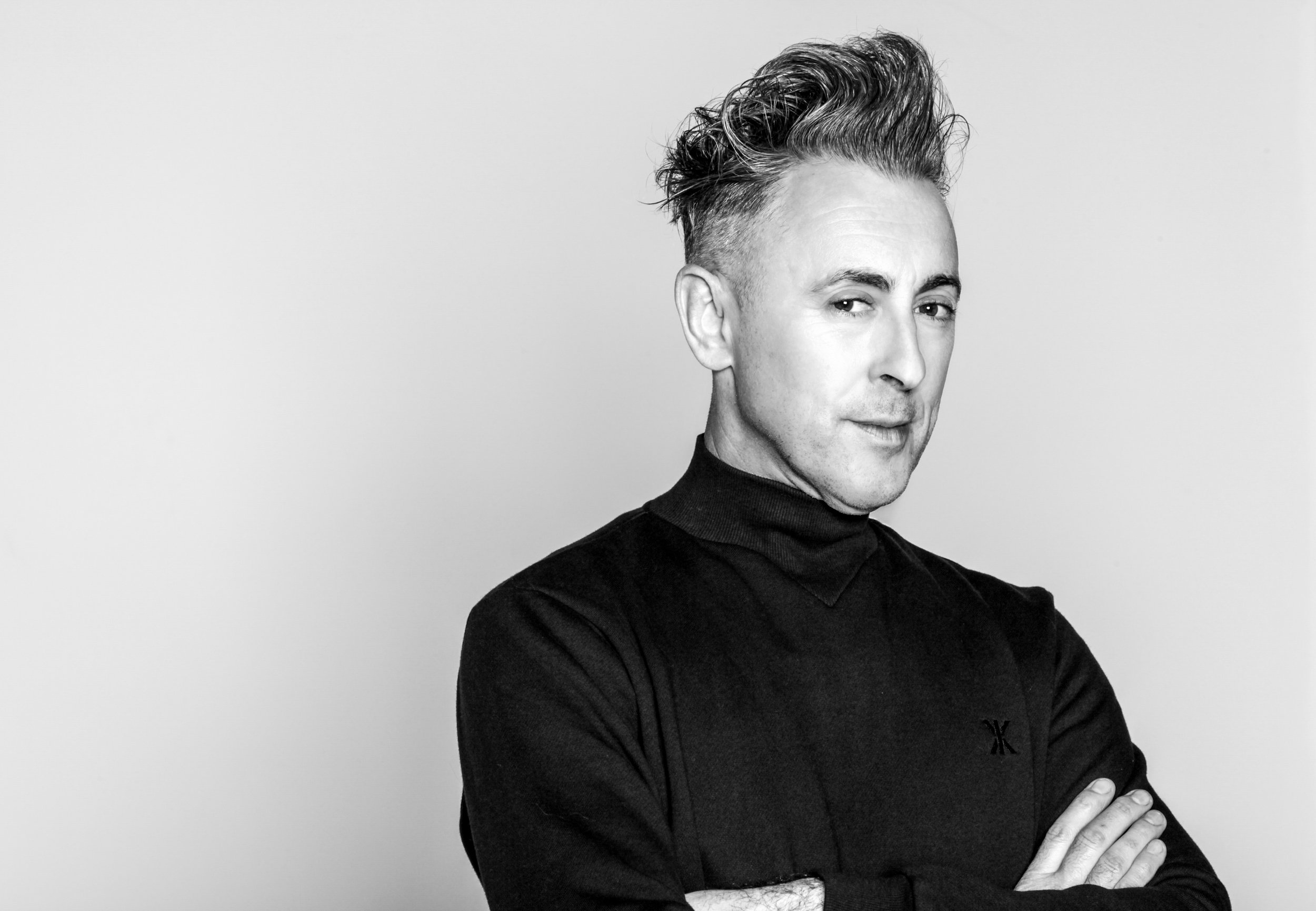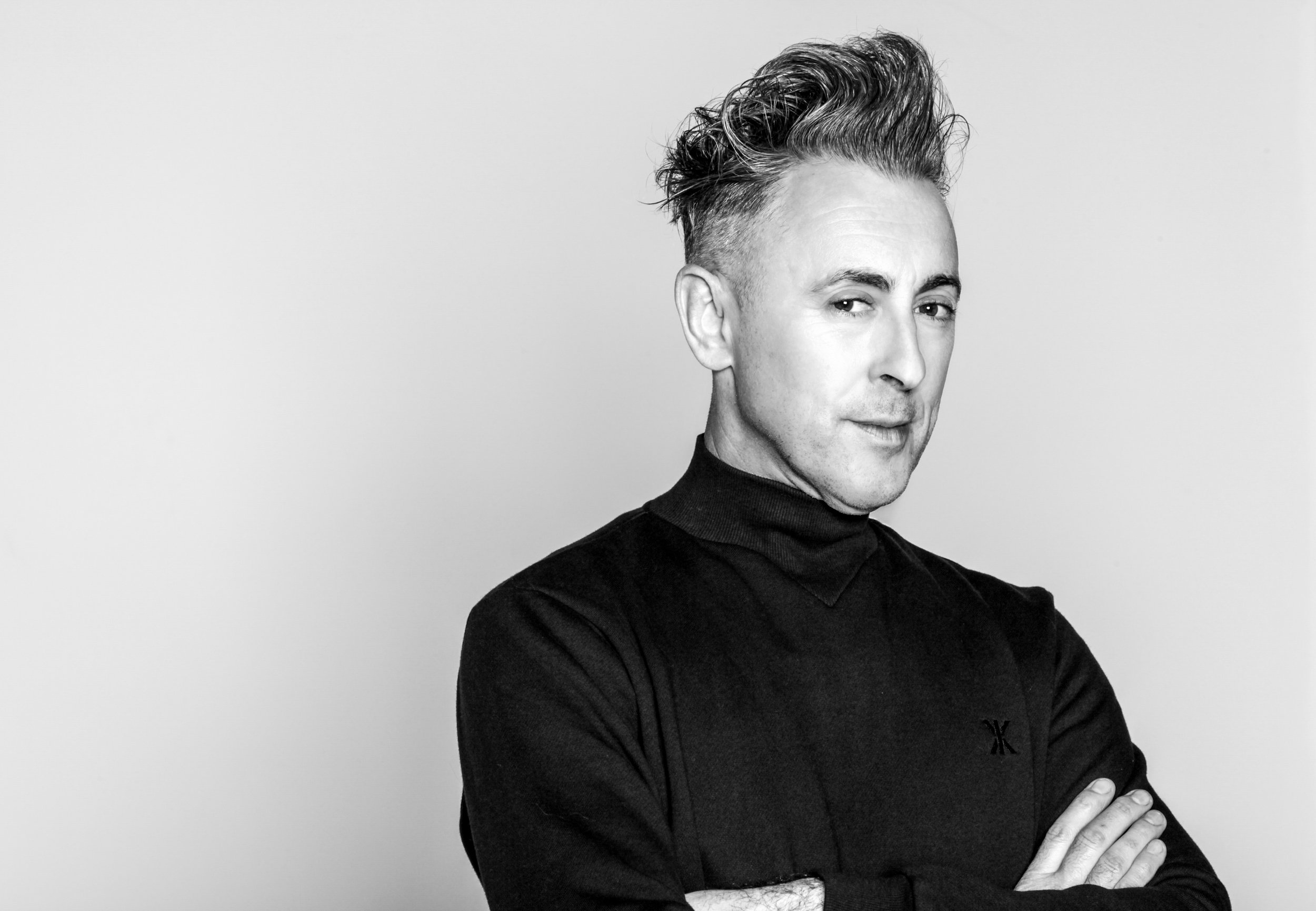 Finally I went to LA for the Vanity Fair Academy awards dinner and was so happy to see my old chum Emma Stone bring home the oscar for La La Land.