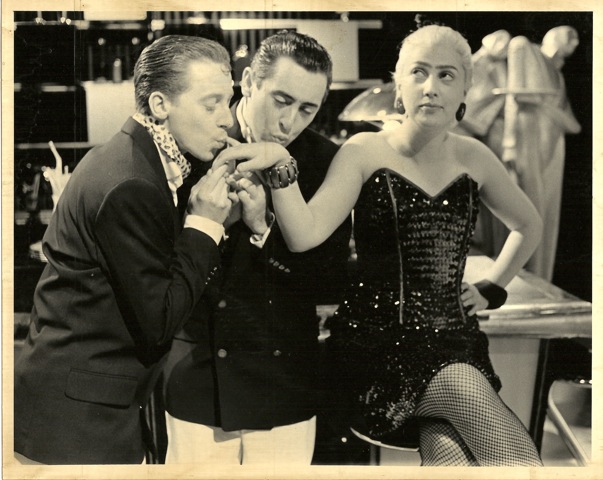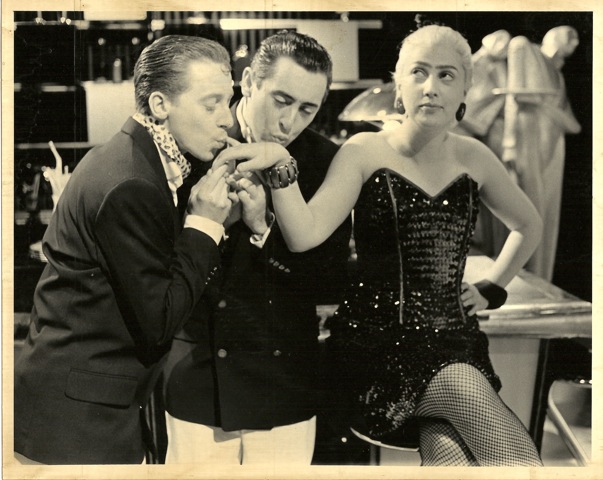 Terry Neason is an amazing singer/actress who had worked extensively with 7:84 and Wildcat theatre companies in Scotland and was now given her own show by Scottish television.
Forbes and I were brought on to be script editors and to appear each week as Victor and Barry, bringing a bit of light relief to the proceedings. We had a bit of shtick with Terry about her not letting us sing and so on the last episode of the series the three of us did a rather surreal version of It's Not Where You Start, It's Where You Finish!!
There were some amazing musical guests on the show including the bands Hue and Cry, Deacon Blue and Horse. The lovely Susie Maguire also appeared as her alter-ego Marina.