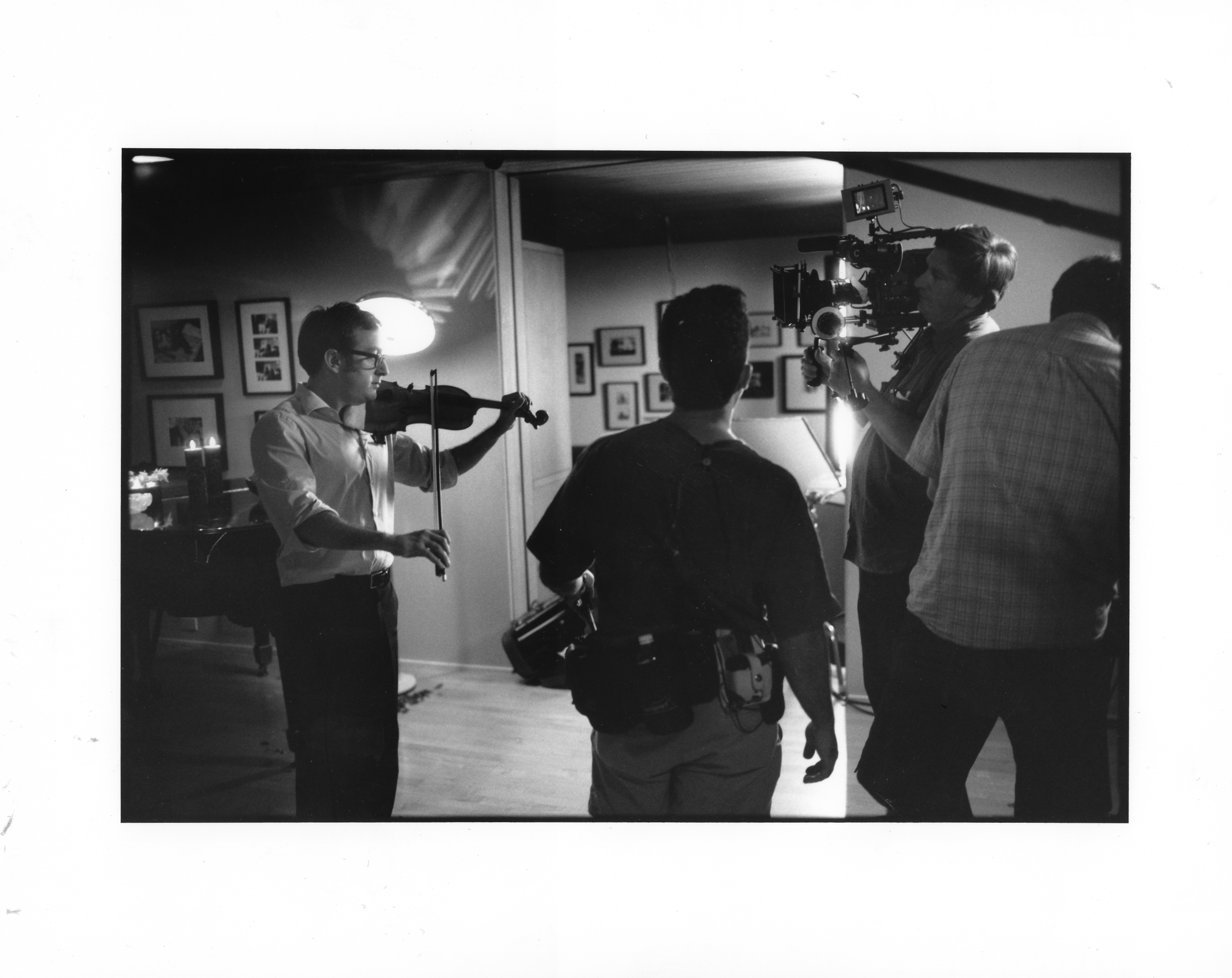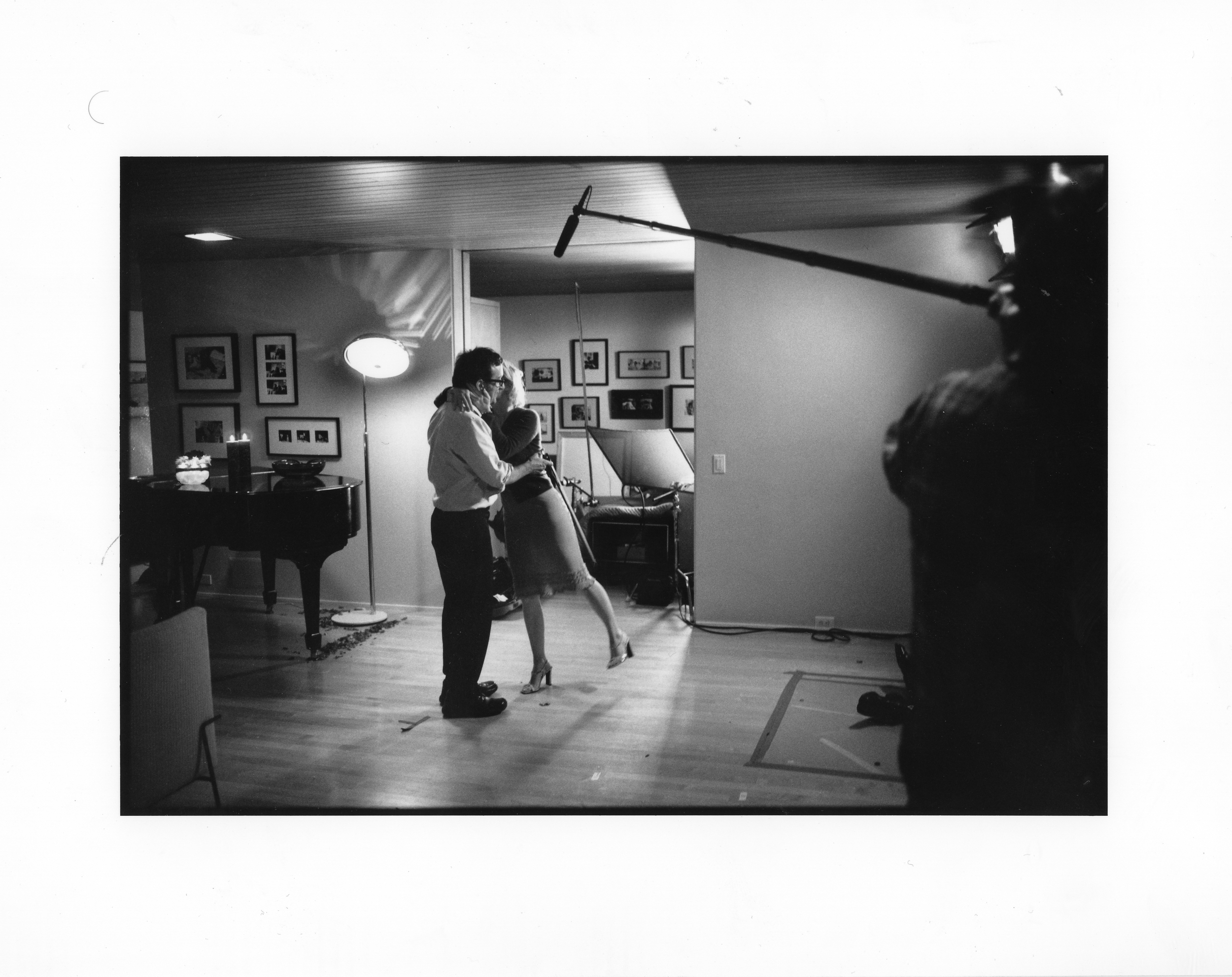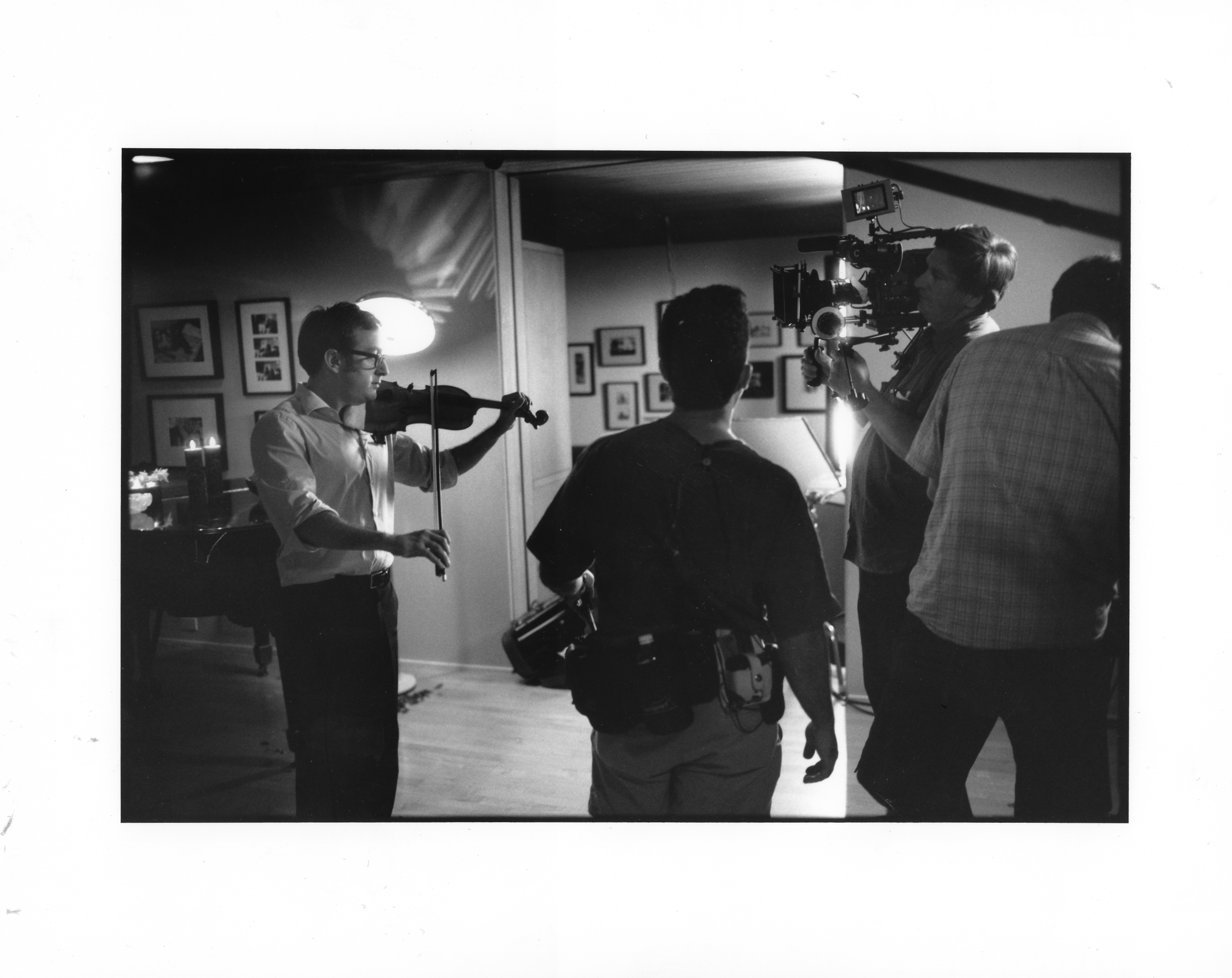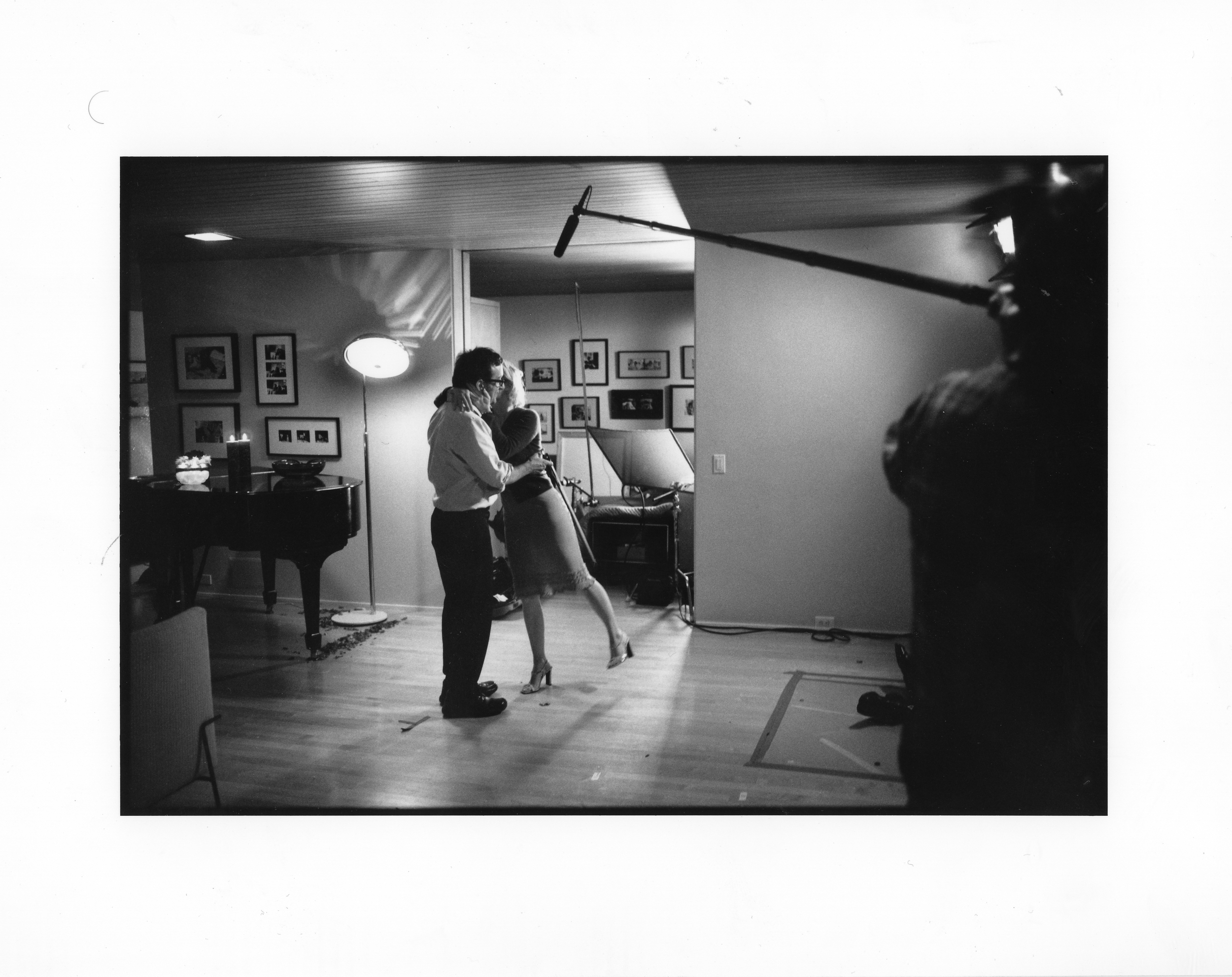 Jennifer Jason Leigh and I wrote, produced and directedThe Anniversary Party. We also play the central characters, Joe and Sally Therrian, recently reunited after a 9-month separation, and throwing a sixth wedding anniversary party to prove to themselves as well as their friends that everything is all right.
The other cast members include Kevin Kline, Phoebe Cates, Gwyneth Paltrow, Jennifer Beals, Jane Adams, John C. Reilly, Michael Panes, Mina Badie, Parker Posey, John Benjamin Hickey and Denis O'Hare.
Jennifer and I first met while she played Sally Bowles on Broadway in Cabaret. The idea for the story came from Jennifer and I getting to know each other. We thought it would be nice to make a film with friends, and so, partly influenced by the experience she had had working on a Dogma film in Africa we set out to make a film that would feel real, with a crossover of who we all are in real life and who we all are in the film and to make it about grown-up issues and dealt with in a grown-up way i.e. not perfectly and a little messy.
Here's a video diary I made during the course of the film, and some interviews we did about it...
The film premiered at the Cannes film festival in 2001 and was released shortly after. We won a National Board of Review award and were nominated for two Independent Spirit awards for Best First Feature and Best First Screenplay